My name is Megan and I am Wild Orkney Walks. My aim in setting up the business is to share my love and passion of Orkney and its wildlife with people.
I have been interested in wildlife from an early age. Growing up in the Highlands I was surrounded by nature and I have always loved being outdoors, regardless of the weather.
Prior to moving to Orkney over 14 years ago, I was living and working in the Highlands of Scotland. Working for 19 years with VisitScotland in the information centres in Inverness, Fort William, and more recently Kirkwall, has given me a good insight into the tourism industry in both Orkney & Scotland.
I am a volunteer with the RSPB, Orkney Field Club, Orkney Nature Festival, Orkney Native Wildlife Project and the British Trust for Ornithology (BTO). Through my volunteering I have gained experience in leading guided walks, habitat management and survey work. I recently received the Kingfisher Long Service Award for 15 years volunteering with the RSPB. I have been selected to join the new committee for the Orkney Nature Festival and my new role with them is the Social Media and Website Co-ordinator.
One of my great passions is the story of the White-Tailed Eagles on Hoy, and I was one of the regular Eaglewatch volunteers from 2015 to 2020.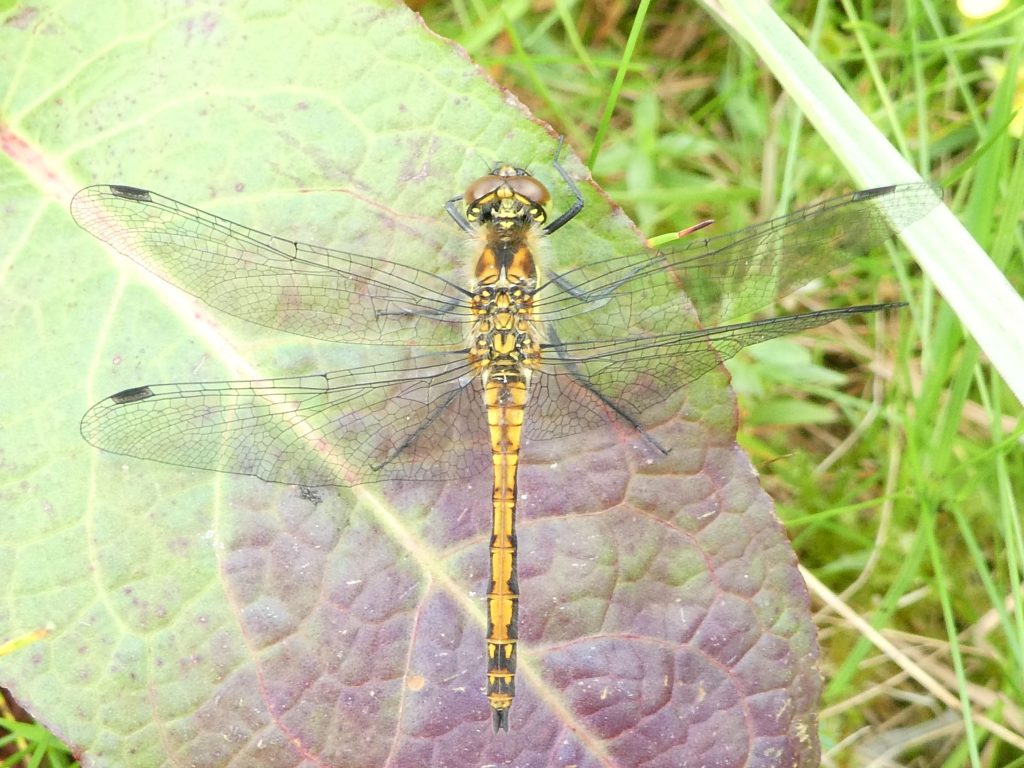 My passion doesn't stop with eagles and birds though, I have learnt so much about a variety of Orkney wildlife through my role on the committee of the Orkney Field Club (2017 to 2022), and I am equally as passionate about dragonflies, mammals, butterflies and our beautiful wildflowers.
My guided walks will provide a special insight into the real beauty and magic of Orkney's wildlife and landscapes.